BC&C mourns the passing of Charles Cook
Hong Kong, 5 March 2020: It is with deep sadness that we announce the passing of our good friend and work colleague Charles Cook following a long illness. Charles, an outstanding lawyer widely admired in the profession, had been a Consultant with Boase Cohen & Collins for 16 years.
Senior Partner Colin Cohen commented: "Charlie was a top class legal professional, dedicated and knowledgeable, who was greatly valued by colleagues and clients alike. Just as importantly, he was a wonderful man who was always in high spirits, spreading joy and laughter throughout the office to go with his sound legal counsel."
Born and raised on the Wirral in northwest England, Charles took his law degree at Preston Polytechnic – what is now the University of Central Lancashire – and graduated with Honours in 1979, then completed his Solicitors' Finals Law at Chester College of Law the following year.
He entered private practice in Liverpool and was admitted as a Solicitor in England and Wales in 1982 before relocating to Hong Kong, where he was admitted as a Solicitor in 1983. He was also admitted as a Barrister and Solicitor in the Australian Capital Territory in 1991.
Charles joined Boase Cohen & Collins as a Consultant in 2004. A former litigation editor of the Asian Law Journal, he wrote numerous case reviews, delivered lectures and moderated seminars on issues as varied as the Bill of Rights, Enforcement of Foreign Judgments, Injunctions, Debt Recovery, Domestic Tenancies and Distraint.
Outside office hours, Charles enjoyed hiking, occasional golf and watching his beloved Liverpool FC, and had a taste for modern literature, indie music, fine food and wine.
Colin added: "Charlie not only brought a wealth of wisdom and experience to our firm, he was also an enthusiastic and fun-loving participant in our golf days and various other social events. He lived life to the full and fought his recent illness with immense dignity and courage. He will be much missed by everyone and our thoughts are with his family at this difficult time."
Funeral arrangements will be announced in due course.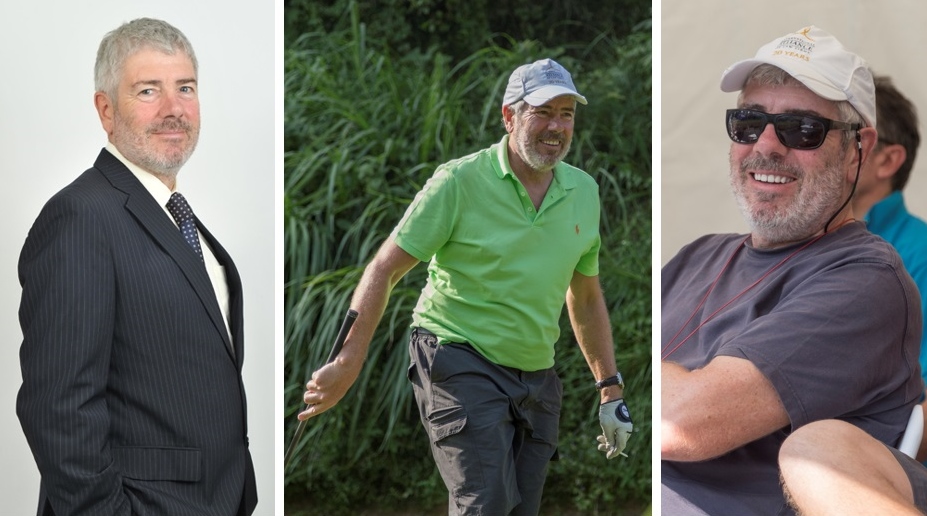 BC&C Consultant Charles Cook – an outstanding lawyer and wonderful work colleague.