We care about our clients
Whatever your legal need, we are ready to assist. Established in 1985, we are an independent law firm equipped with Hong Kong knowledge and global reach.
Polished and professional, we are your friend and ally, guiding you through the legal process with care, sympathy and diligence.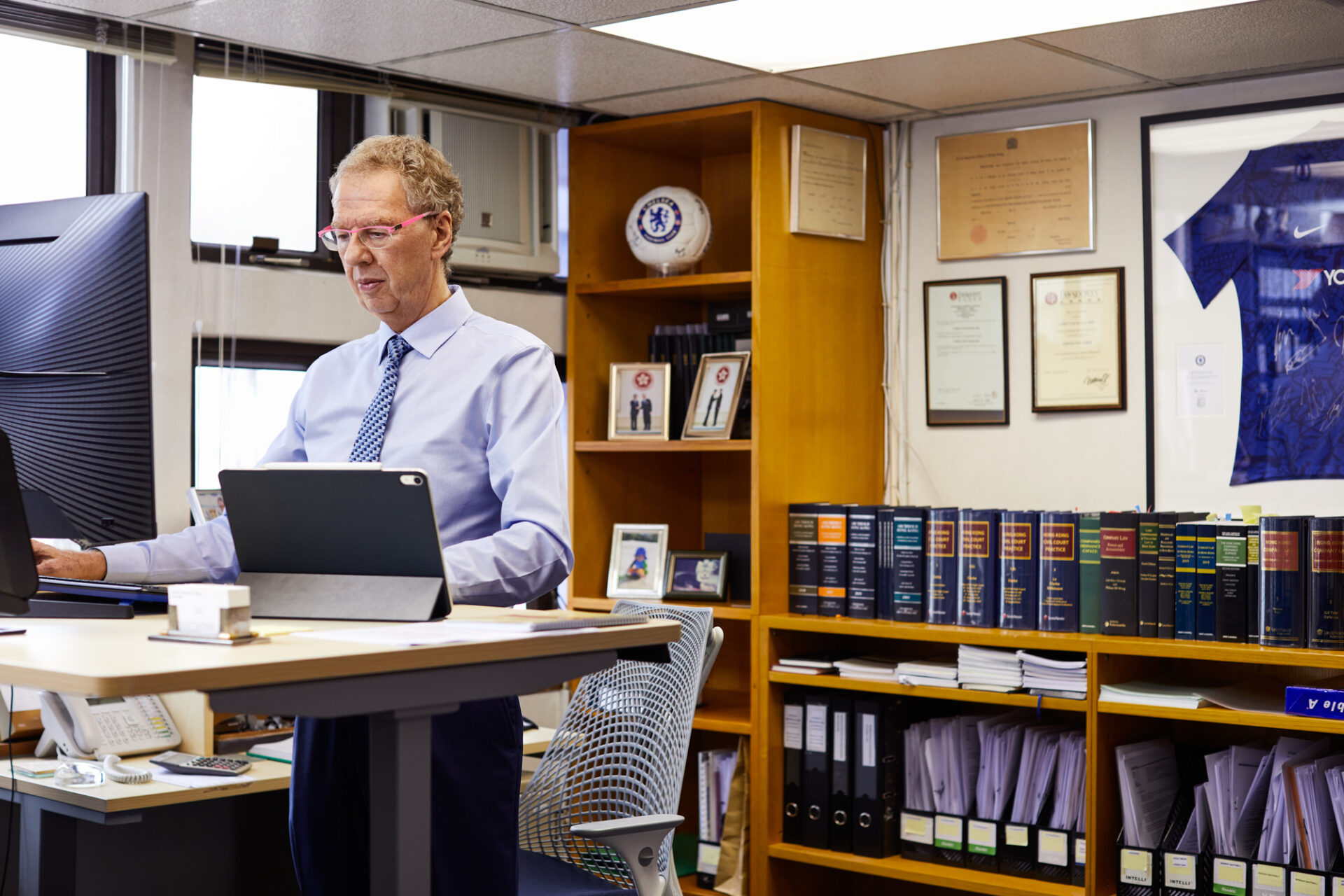 Introducing our family of lawyers
Our accomplished legal team offers a comprehensive range of services to a broad cross section of clients, from private individuals to multinational companies.
No request is too small, no issue too large, no case too complex.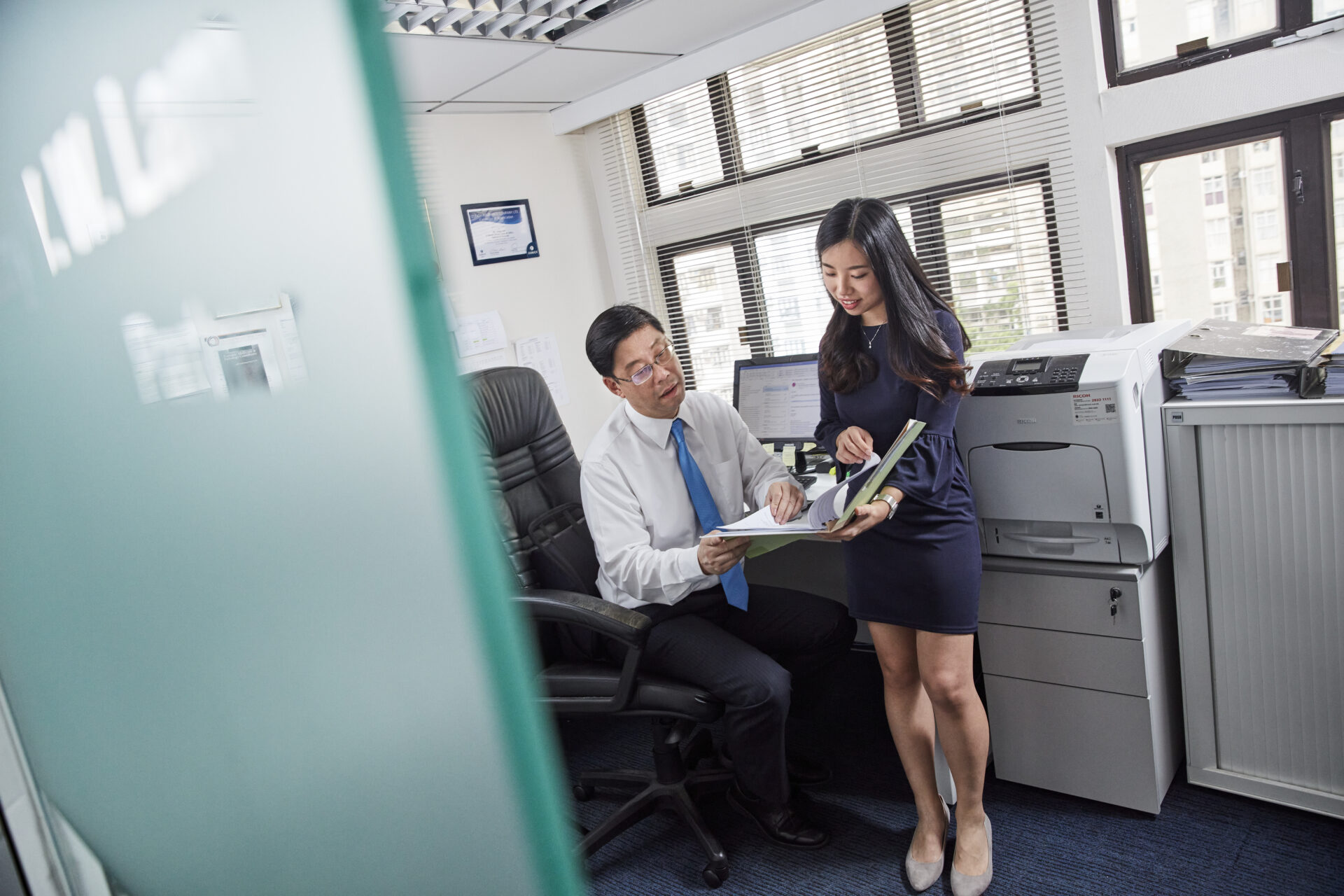 The world is our office
Beyond Hong Kong's borders, we are an active member of Ally Law, a global network of selected law firms committed to helping you meet your international business challenges.
With a collective commitment to service excellence, we can refer you in total confidence to our trusted colleagues when you need help overseas.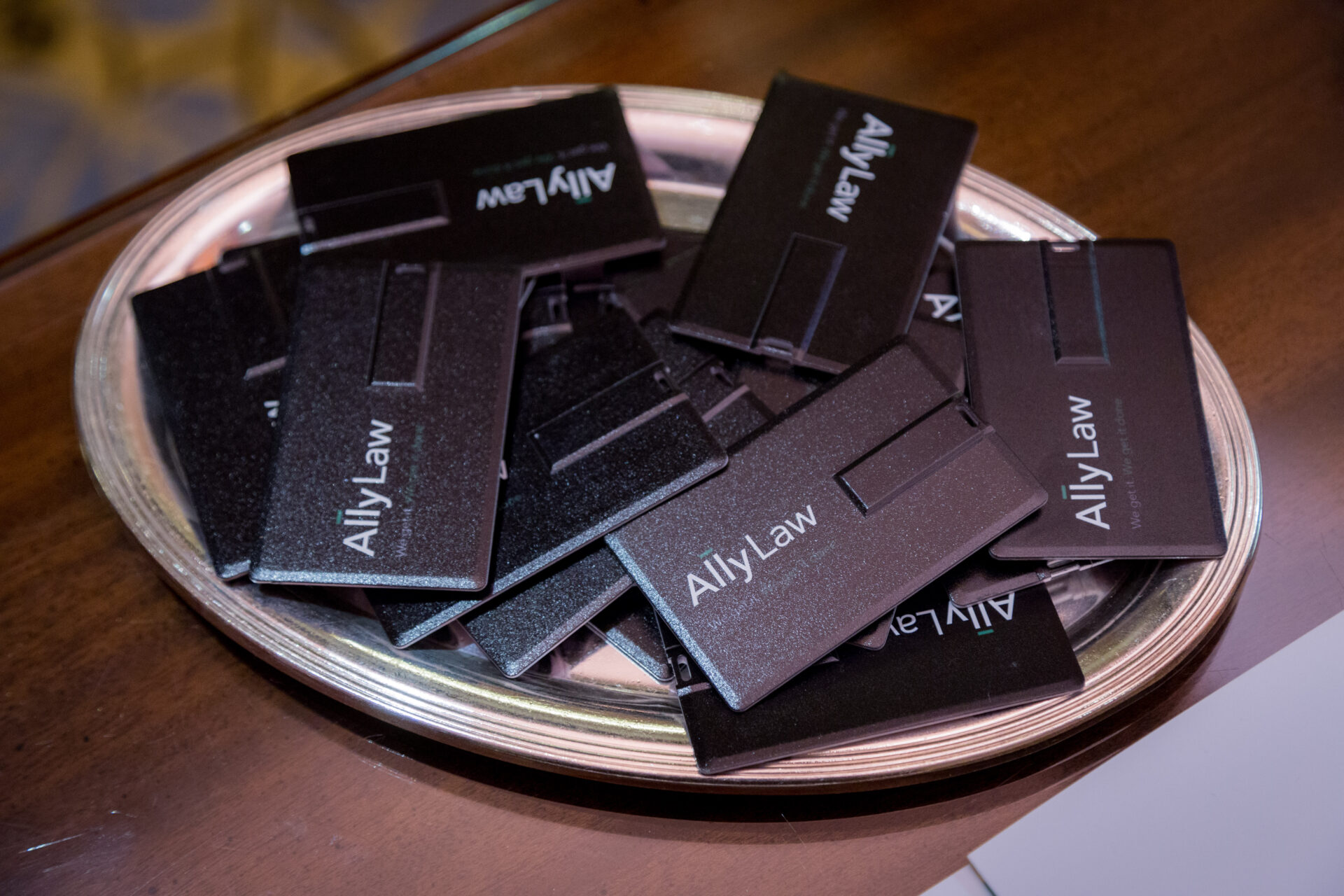 Achievements
Hong Kong Law Awards
Winner
Dispute Resolution Boutique Law Firm of the Year – 2018, 2019
Finalist
Criminal Law Firm of the Year – 2003 to 2013, 2015 to 2019
Matrimonial Law Firm of the Year – 2003 to 2010, 2012, 2013, 2015 to 2019
Corporate Citizenship Law Firm of the Year – 2017 to 2017
Dispute Resolution Boutique Law Firm of the Year – 2017
Pro Bono Law Firm of the Year – 2003
Law Society of Hong Kong Pro Bono and Community Work Recognition Programme
Gold Award, Improvement Award – 2019
Silver Award – 2017, 2018
Bronze Award – 2016
Home Affairs Bureau Recognition Scheme for Provision of Pro Bono Legal Services
Our Fees
Our fees are based on criteria with regard to the complexity of cases and the nature of work.
The concerns of our client are of paramount importance to us. As a client, you will be informed of our fee structure from the outset. We are happy to give a breakdown of fees charged by us such as fixed fees, hourly rates, and charges for services such as nominee and company secretarial services.
Please note that Hong Kong lawyers are not allowed to charge contingent or conditional fees, unlike in the US or UK.