'Another step forward' for LGBT+ rights
Hong Kong, 12 March 2020: Boase Cohen & Collins Partner Lisa Wong has welcomed a landmark High Court ruling on a judicial review application against the government's policy of denying legally married same-sex couples the right to apply for public housing.
Mr Justice Anderson Chow ruled the Housing Authority had failed to justify its differential treatment of same-sex couples. It was the latest in a string of high-profile court victories for sexual minorities in their long-running campaign for equal rights.
"The judgment is another step forward for the LGBT+ community," said Ms Wong. "At a time when many Western nations have legislation supporting inclusivity and diversity, the Hong Kong authorities are still very behind in recognising the rights of sexual minorities. This latest ruling is further evidence that our government needs to quicken the pace of reform."
Mr Justice Chow allowed a judicial review filed by permanent resident Nick Infinger after the Housing Authority excluded him and his husband from eligibility to apply for a public housing flat. The judge declared that the Housing Authority's policy was unlawful and unconstitutional for being in violation of Article 25 of the Basic Law and Article 22 of the Bill of Rights. He ordered that the couple's application be referred back for fresh consideration. The court heard the pair were married in Canada in 2018.
At present, Hong Kong's definition of marriage, under the marriage ordinance, is of one man and one woman to the exclusion of others. The city does not recognise same-sex marriage but the government is coming under increasing pressure to review its policies.
After a high-profile legal action brought by a British citizen known in court as QT, the Court of Final Appeal ruled in 2018 that couples in civil partnerships and same-sex spouses should be allowed to obtain dependent visas for each other.
The government was defeated again last year when the Court of Final Appeal ruled in favour of gay immigration officer Angus Leung who had filed a legal challenge for his husband to be granted civil service spousal benefits The couple were married in New Zealand in 2014.
Ms Wong added: "It is worth remembering that a report initiated by the Equal Opportunities Commission last summer identified nearly 100 ways that people in same-sex marriages and LGBT+ partnerships are treated differently under Hong Kong law. While this latest High Court judgment is welcome news, Hong Kong still has a long way to go. As a firm, we will continue to assist the LGBT+ community in seeking equal rights and combating discrimination."
For the past two years, Boase Cohen & Collins has been a title sponsor of Hong Kong's IDAHOT – the International Day Against Homophobia and Transphobia.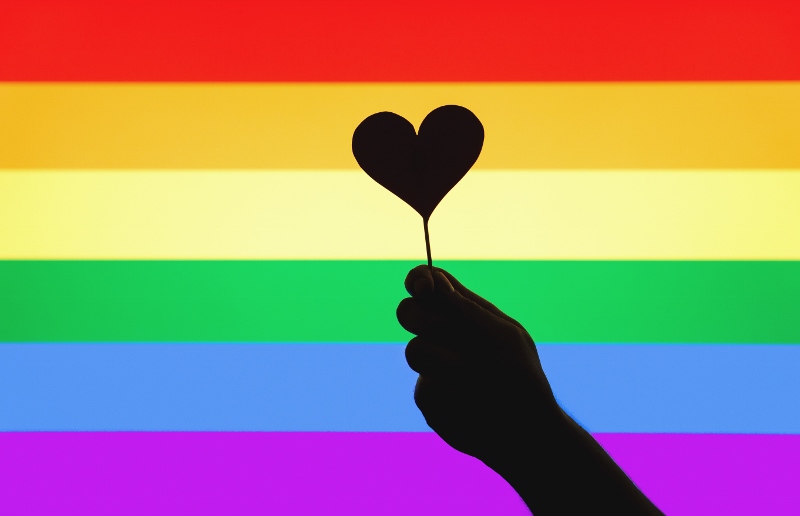 Hong Kong lags behind Western jurisdictions in supporting LGBT+ rights.